GET TO KNOW
A LITTLE ABOUT US
Your smile is in
great hands
At Vineyard Heights Dental, you can rest assured that your smile is in great hands. Our team is proud to offer patients quality, comprehensive dental care in Vineyard, UT and the surrounding areas including Orem, Provo, Lindon, Pleasant Grove and American Fork.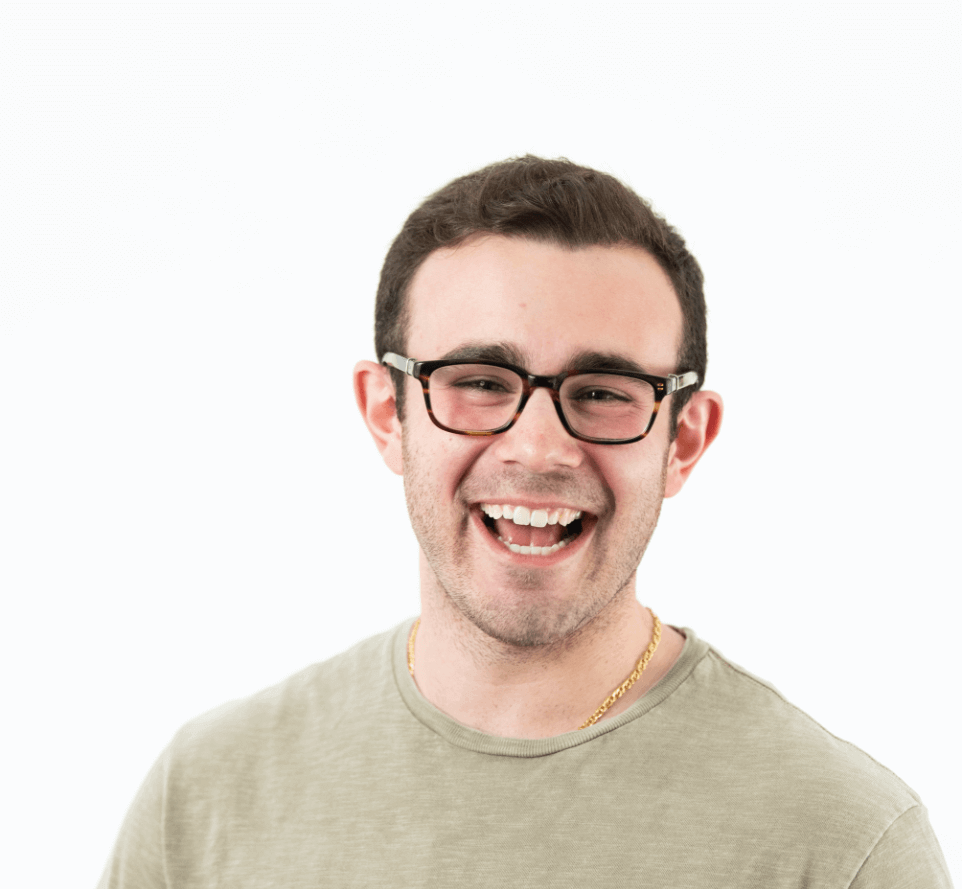 Excellence in everything we do
We assure you that our team can address each and every one of your dental needs in a timely, efficient and effective manner. From the instant you walk through our doors into our brand-new facility to the moment your newly designed smile is revealed, you will be astounded by the level of excellence our team exudes.
Committed to your oral health
We are committed to your oral health care and are excited to have you join our family. Call us today to schedule your appointment. We believe that everyone should be able to enjoy the benefits of healthy and beautiful teeth. When you trust us with your oral health, you become part of our practice and our family.