Our experienced, caring and detail-oriented team members are here to take care of your oral health in every way.  Using the best technology and the most gentle procedures available, we can help prevent, diagnose and treat whatever conditions may arise.
Cleanings and exams
State-of-the-art imaging
Oral cancer screenings
Patient education
Periodontal care
Our team is here to give you a wonderful experience at every visit as we help you have a healthy smile for years to come!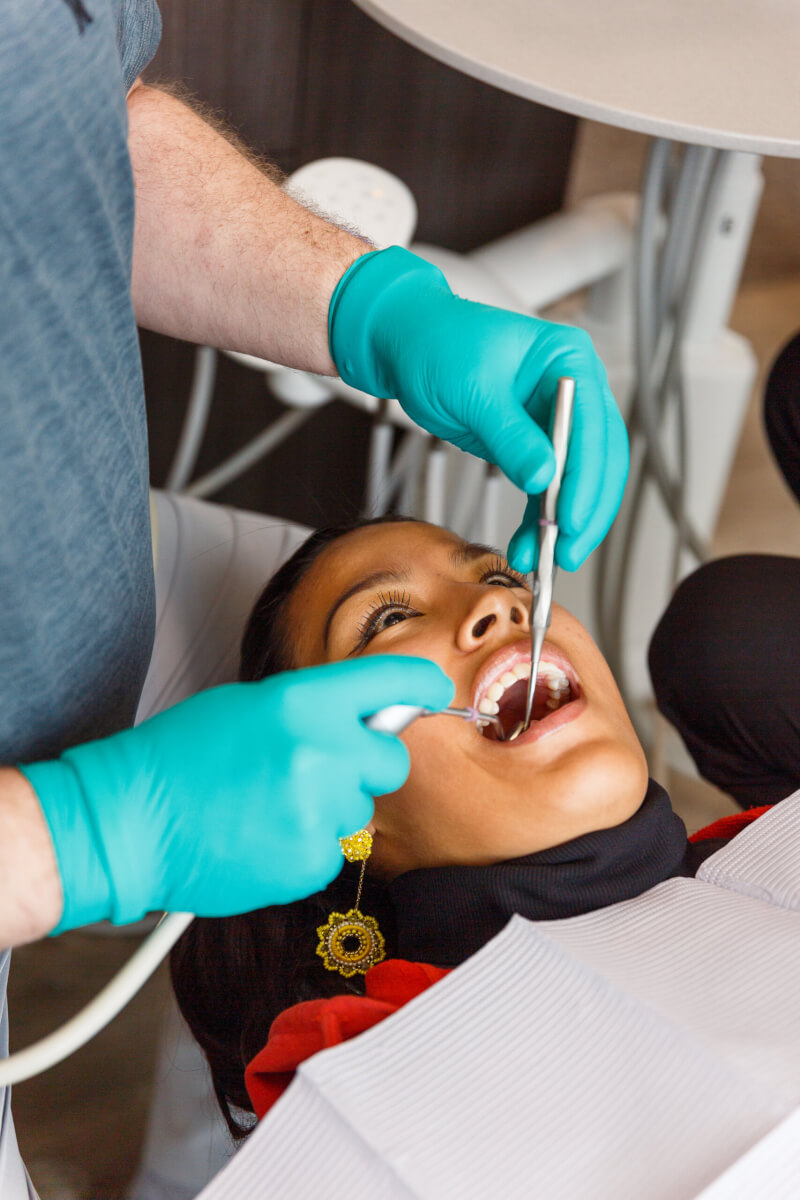 We believe everyone deserves to have a smile they love! If you are not satisfied with the appearance of your smile, ask Dr. Jimmer about cosmetic dentistry. You'll be amazed at how fast and affordable procedures can be.
Why wait to feel more confident and have higher self-esteem? It's never too late to have the smile of your dreams!
RESTORATIVE DENTAL SERVICES
It's time to bring back your natural smile!  As a dental professional, Dr. Jimmer is proud to help you find what has been lost. Replacing missing and damaged teeth and preventing future oral health issues are common restorative procedures we offer.
If your smile is causing discomfort, it's time to restore the strength, health and beauty of your smile. Call us today for your free consultation.